To help you in CEUs submission, download the document and follow the steps.  You can earn Free CEUs by following simple steps given in the PDF document.  Please download and read the instructions.  Log-in the AAPC Website and enter your username and password and get free CEUs as per the procedure given in the document.
Kindly download and get complete details to get CEUs.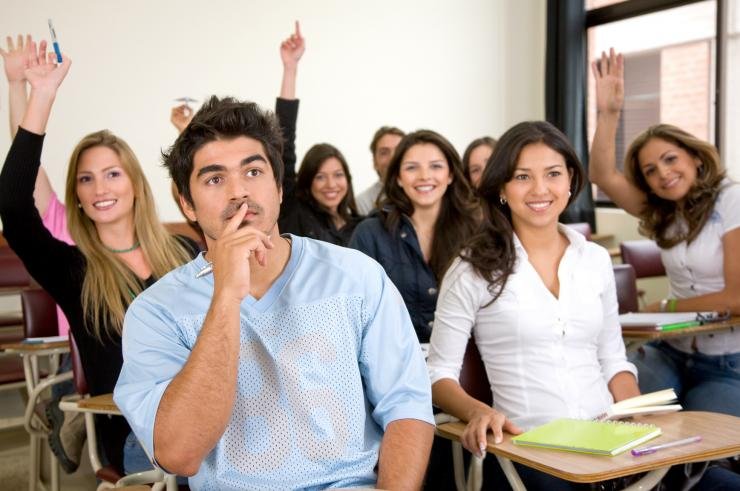 [embeddoc url="http://transcodecpc.com/wp-content/uploads/2021/10/How-I-should-Get-My-CEUs.pdf" download="all"]
To Open AAPC website……Click Here
To Download this document using your Facebook Account…. Click Here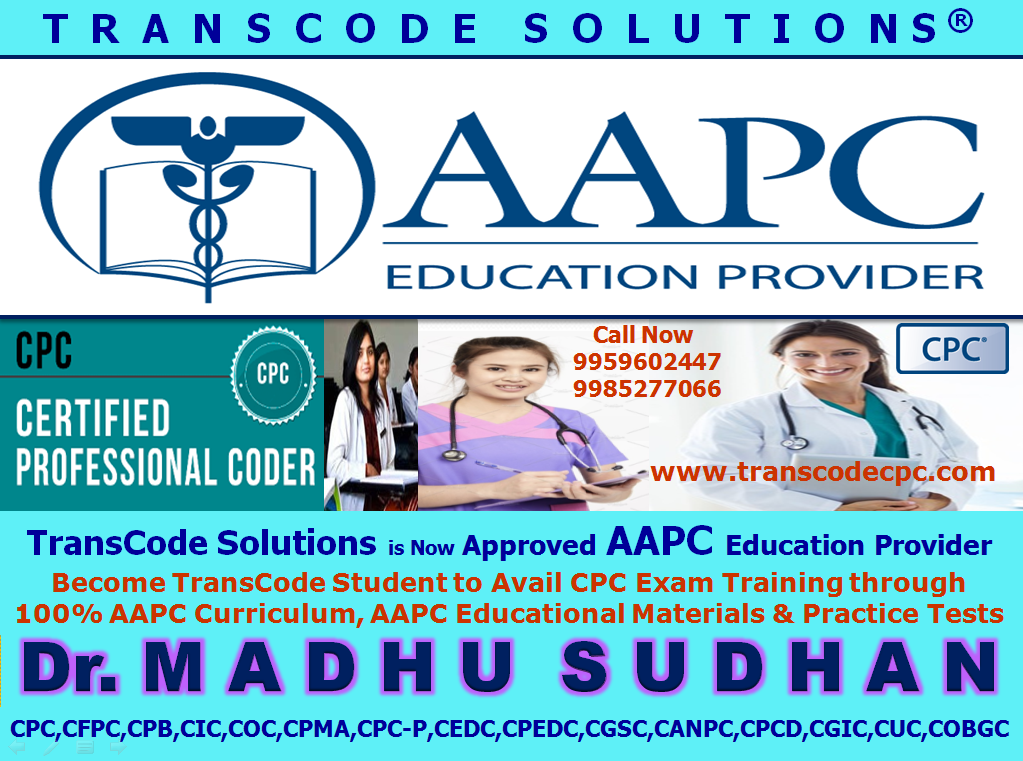 CEU should be submitted as per the due date given in the AAPC website.  For submitting CEU, we need to wait until the submit CEU button gets activated.  Submit CEU button will be activated before 60 days from the submission due date.  When the Submit CEU button gets activated, you should make sure that all the required CEU are entered and then click on the submit CEU button.  Immediately, you will be notified that your CEU are submitted.
We need to regularly log-in to AAPC website and cross check regarding your Membership Due date and CEU due date.  Act accordingly and renew membership and submit CEU before the due date.
TransCode Solutions is Approved AAPC Education Provider.  Attend Free Demo Class by Dr. Madhu Sudhan Sir, Real-time Faculty with 19+ years experience and 15 AAPC Certifications. Call us: 9959602447 or 9985277066 and visit www.transcodecpc.com
Be Very Careful and Very Cautious About Many Fake Institutes Claiming False Faculty name as Dr. Madhu Sudhan Sir and TransCode Institute Name
Admissions are open for our Fresh Batch for both off-line and on-line classes.
Submit the CEU and comply with instructions given by AAPC to your e-mail.  Respond to the e-mails from AAPC and follow the necessary policies regarding the membership renewal or submitting CEU.
Kindly, make sure you are at par with the specifications given by the AAPC.