Medical Coding Training in hyderabad ameerpet is provided by Transcode Solutions.  At Transcode solutions we take immense pride in offering superior, cost-effective solutions covering the whole spectrum of tasks and processes to the healthcare industry. A significant factor is that our workforce comes with a rich domain expertise and robust compliance norms. Trust us over the rest!
At Transcode, client satisfaction remains our prime focus. Our team of certified exceptional billing and coding professionals has thus far surpassed all goals, in terms of financial results and client/employee satisfaction.
Transcode solutions was formed in response to the health care market and is fundamentally based on listening to our clients. Today, that focus on clients, understanding their needs, and developing/delivering solutions to meet those needs most effectively, continues to be a core aspect of the organization. Since 2004, Trancode solutions has established new and continuously higher levels of efficacy for our clients in the health care industry, guided by our mission, vision, and values
Transcode is a one stop solution in healthcare services that assures increased efficiency at reduced costs. Our unbeatable value proposition of domain knowledge, operational capabilities and quality service significantly improves the performance and profitability of our client's business. We are confident they will experience a sizeable increase in their end customer satisfaction and shareholder value.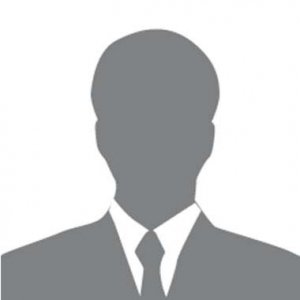 Shanthi Jyothi, MBA
Managing Director
Ms. Shanthi Jyothi is the Managing Director of TransCode Solutions, India's Top Most Medical Coding Institute. She is widely recognised for her role in shaping the TransCode Solutions and for her leadership in organizing the various events. She is the mastermind and inspiration for career growth of huge crowd of students. She took many new initiatives in every assignment and made a mark by raising the performance to much higher levels. She introduced completely new ideas in Medical Coding Training and made TransCode Solutions, as a fastest growing Medical Coding Training Institute. She is the supportive individual in every hardship and played a key-role in the success of organization.
Transcode Solutions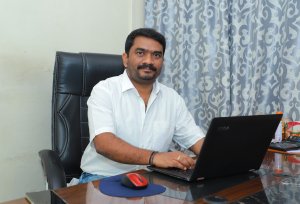 Dr. Madhu Sudhan, CPC, CPB, CIC, COC, CPC-P, CEDC, CPEDC, CGSC, CPMA, CPCD, CANPC, CGIC, CUC, CFPC, COBGC
Chief Executive Officer
Dr. Madhu Sudhan is the Founder Faculty for TransCode Solutions. He is having 16+ years of experience in Medical Coding Training. He is the only Medical Coding Faculty who has provided training for 150+ Batches. Dr. Madhu sir is well-known and highly respected in the Medical Coding Training Field. He is really the main strength for TransCode what distinguishes TransCode from other Institutions. He is the main mentor in shaping the bright future of a huge crowd of students. Dr. Madhu Sir's certifications include: CPC, CPB, CIC, COC, CPC-P, CEDC, CPEDC, CGSC, CPMA, CPCD, CANPC, CGIC, CUC, CFPC, and COBGC.
Transcode Solutions